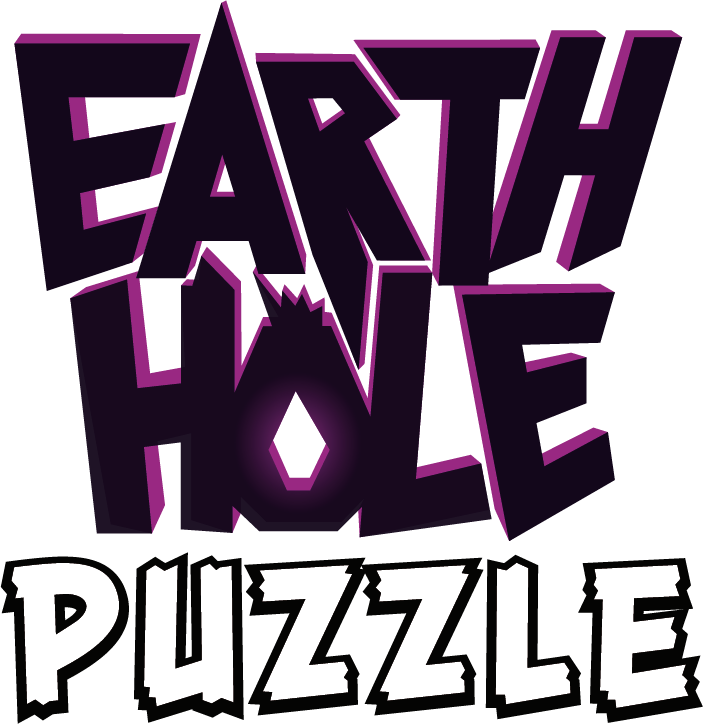 Have You Experienced the Future of
Puzzle Games Yet?

Stay tuned for the full version, which will feature fully updated graphics and VFX.
Follow Earth Hole Puzzle on Social
A revolutionary innovation in gaming from Yisia Games

This is not just a puzzle game; it's a journey into an unexplored territory of mind-bending challenges and exciting adventures.

Discover Earth Hole:
What's the Story?
Earth Hole is the chronicle of Andrea, a spirited 12-year-old boy, and his companion, Pebble, an adorably feisty baby dragon. Together, they embark on a journey to return humanity to Earth and uncover forgotten secrets of the past.

Remove tiles and clear a path with Expo Magic Blocks to guide Pebble through a series of challenging puzzles and mazes. But be warned! The puzzles become increasingly complex. Use your wit to assist Andrea and change the destiny of the world!

Are you ready to take on the challenge and help Andrea and Pebble save the future? Will you be the one to bring forth an era of unity, peace, and prosperity?
Time your route carefully!
So, What's Difference?
Earth Hole Puzzle is based on our unique ExpoFlip gameplay. Forget the regular match-three or block puzzles.
In our game, you get to remove tiles using uniquely shaped blocks known as 'Expo.' This fresh gameplay offers a depth of challenge and complexity that you won't find in standard puzzle games.
Sneak past monsters while they sleep.

Carefully use portals to find more crystals.
What's Under the Hood?
The game features five engaging gameplay mechanics that will test your strategic thinking and problem-solving skills in ways you've never experienced before.
And we're not stopping there. Our dedicated team is relentlessly working on more thrilling mechanics, so players can always look forward to fresh, exciting updates.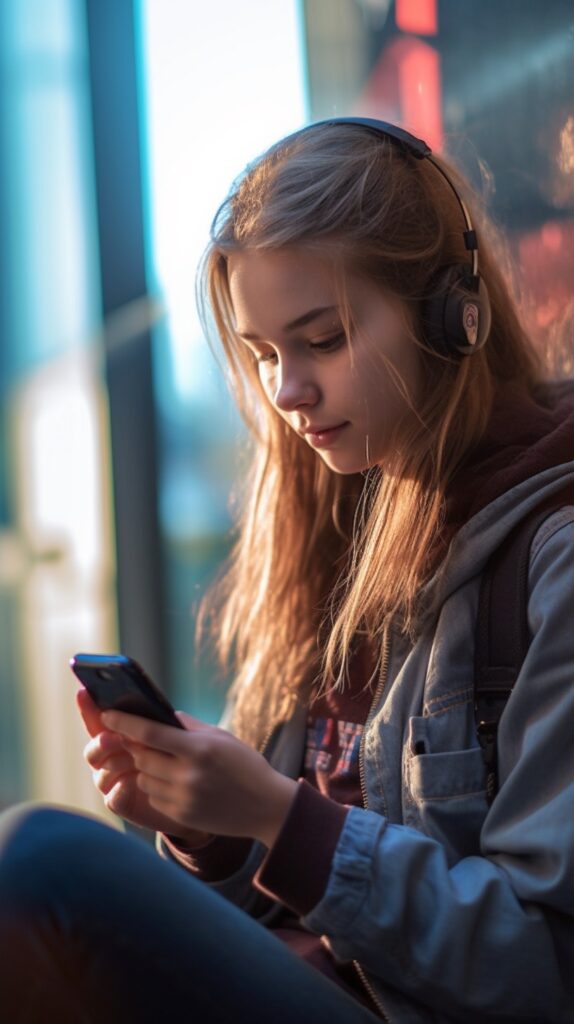 Why Should You Play?
Well, apart from the sheer thrill and enjoyment of the game, Earth Hole Puzzle is designed to stimulate your brain, enhance cognitive abilities, and foster creative thinking.
Every level you conquer, every challenge you overcome, you're not just progressing in the game, you're also boosting your mental acuity.
Ready to Experience the Revolution?
Don't just take our word for it, try it for yourself! Dive into a new dimension of puzzle games with Earth Hole Puzzle.
Download it now and embark on a journey that promises to captivate, challenge, and excite you at every turn. The future of puzzle games awaits you at Yisia Games!